About Take Me to Tennessee
Hi! We're Bri & Laurin, sisters who moved across the Blue Ridge Mountains from North Carolina into East Tennessee.
As long time TN residents, we started this blog to help you travel in Tennessee like a local! As you'll discover, the Volunteer State has so much more to offer than country music and whiskey (although you almost can't find better than in TN!).
We know adventures abound in Tennessee—you just gotta know how to find 'em! That's where our Tennessee blog comes in. Read more about us and follow along on our Facebook!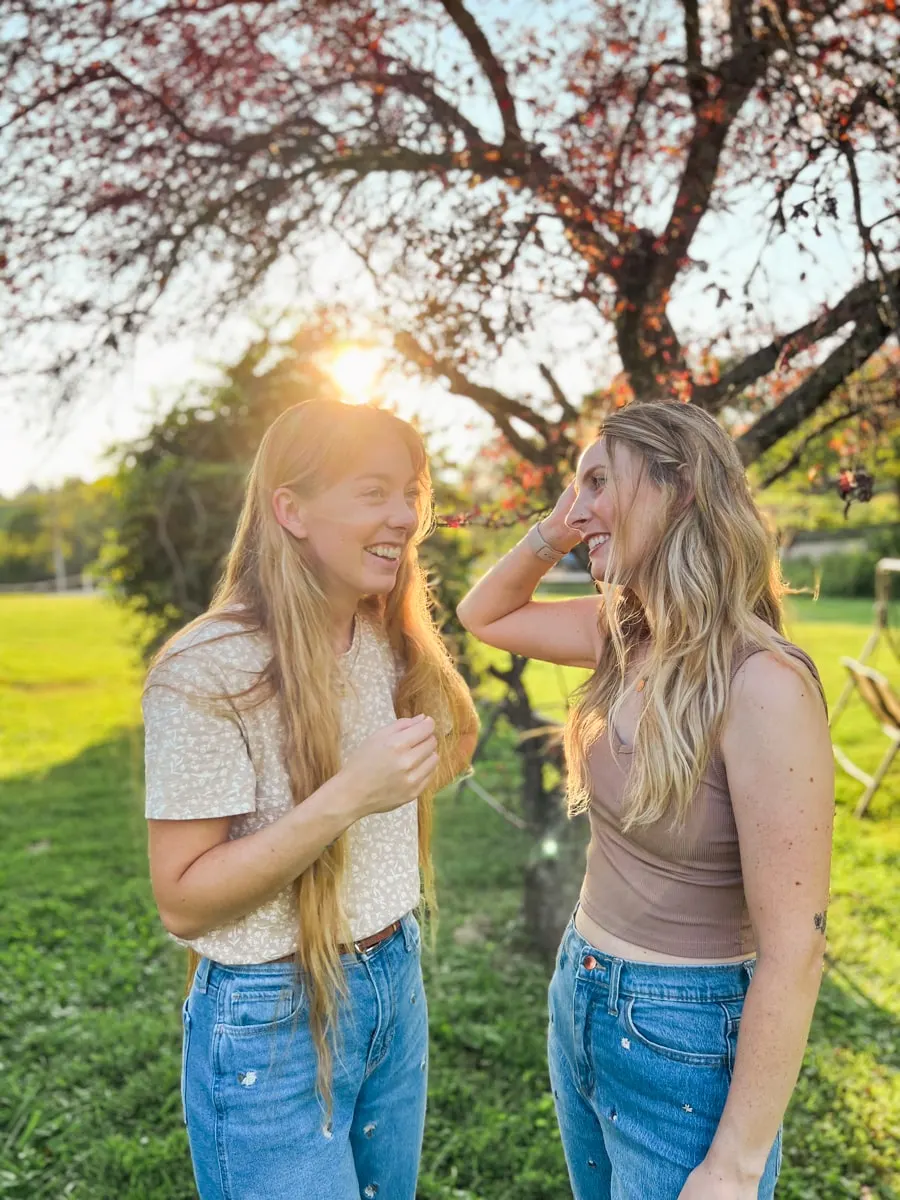 Plan Your Trip to Tennessee
Discover the best activities and places to eat, drink, camp, and stay in the Tennessee Highlands and beyond!
Latest Tennessee Blog Posts