If you're looking for the best places to eat in Kingsport, Tennessee then you're in luck!
There are many restaurants in and around Kingsport with different cuisines from Mexican to Thai, Barbeque, Italian, and more.
We've broken down some of the best restaurants in Kingsport, TN for your next meal — whether it be for a first date, anniversary, or simply just a break from cooking at home.
Looking for more places to eat around the Tri-Cities? Also read our guides for restaurants in Johnson City and restaurants in Bristol, TN-VA!
Best Restaurants in Kingsport, Tennessee
1. Main Street Pizza Company
Cuisine: Pizza / Farm to Table
Price: $$
Some of the best pizzas in Kingsport and the surrounding Tri-Cities can be found at Main Street Pizza Company.
Along with gourmet hand-made pizzas, they also serve subs, salads, homemade pasta, and more.
Main Street serves the highest quality foods directly from the farm to the table while engaging ways to remove preservatives, GMO ingredients, etc.
Our favorite pizza is the Thai Pie — a creamy coconut-sriracha base topped with arugula, roasted chicken, jalapeños, onion, and red pepper, and finished with an apple chutney sauce to give you that sweet heat flavor.
Check out their menu here.
2. The Chop House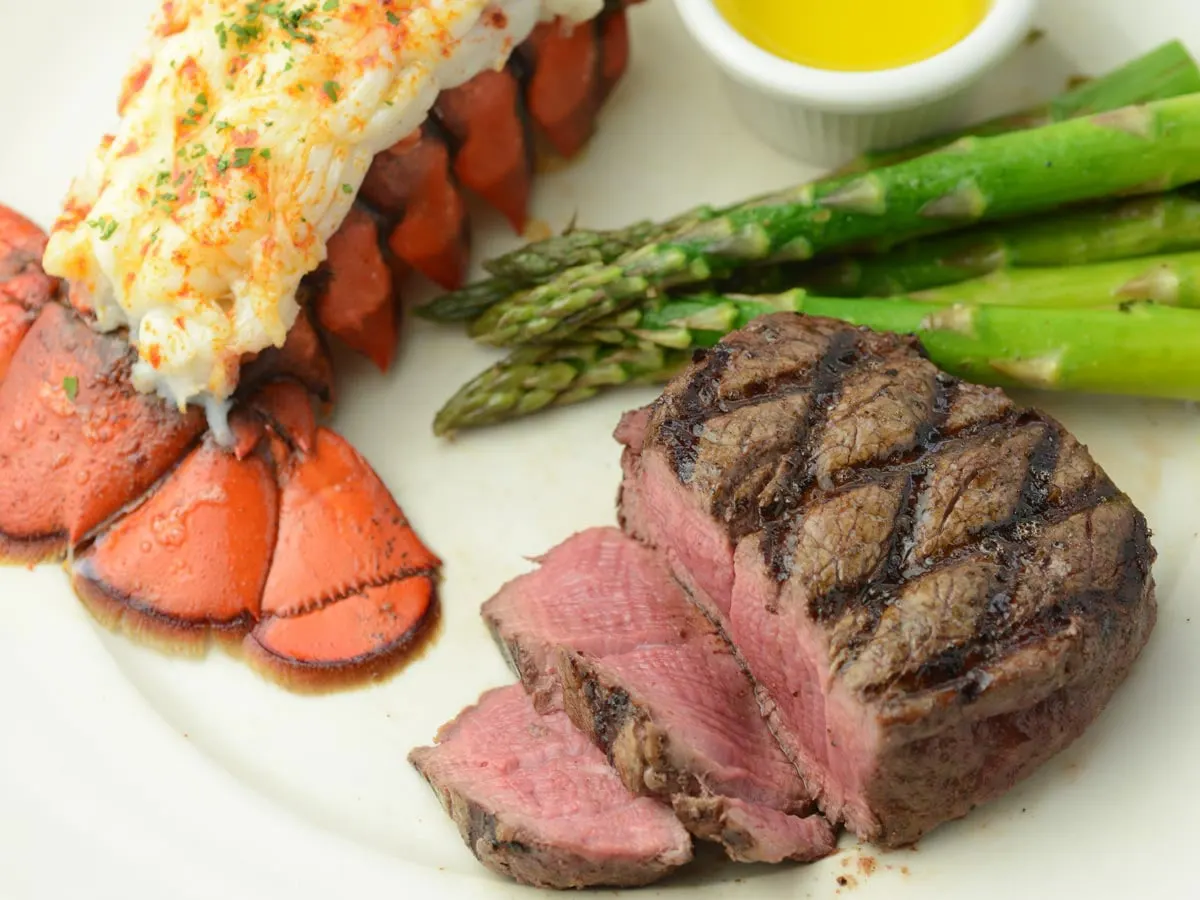 Cuisine: Steakhouse
Price: $$-$$$
With many locations in Tennessee, The Chop House is a popular place to eat in Kingsport.
This steakhouse has many options to choose from, including many cuts of steaks, pork, seafood, and lamb. Choose from over 15 different sides including a soup or a salad.
Finish the night with a dessert such as caramel fudge cake or cinnamon sugar beignets.
The Chop House would be a great restaurant for hosting a large party or event such as a birthday party, family gathering, graduation celebration, etc, for groups of up to 50 people.
3. Stir Fry Cafe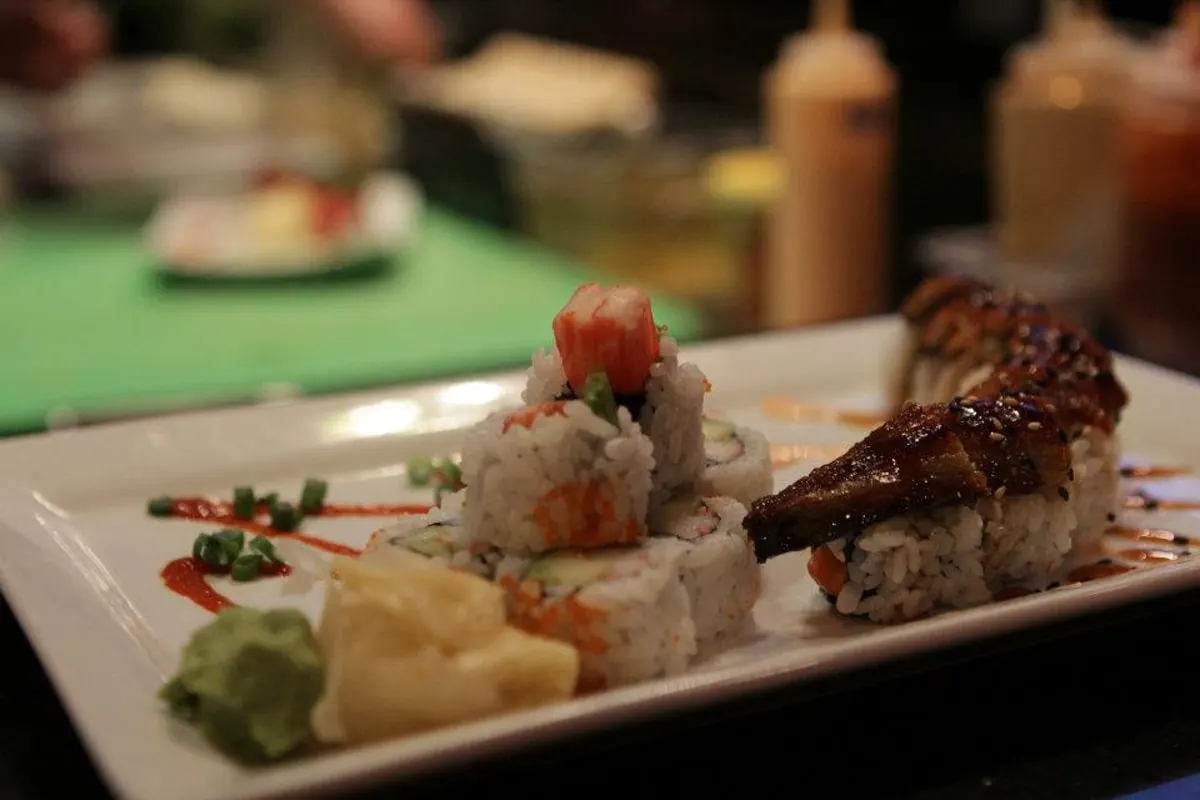 Stir Fry Cafe has been one of the best restaurants serving downtown Kingsport since 2008.
The menu features Asian fusion dishes including sushi and Thai classics. Guest favorites include the pork belly ramen, the drunken noodles, or one of their 15+ sushi rolls.
If you've eaten at any of the Stir Fry Cafe's sister restaurants such as the Label, a favorite downtown Johnson City restaurant, or Southern Craft, a local's favorite restaurant in Bristol, then you know that the food is good!
Visit on Monday for $3 pints from Great Oak Brewing or Saturday nights for half-off sushi.
Looking for a Brewery in Kingsport? Also Read: 5 Best Breweries (& Tap Houses) in Kingsport, TN
4. Phil's Dream Pit
Cuisine: Barbeque
Price: $
Located in the center of the Tri-Cities is where you can find some of the best bbq Kingsport can offer at the one and only, Phil's Dream Pit.
Preparing their bbq fresh daily, you can enjoy smoked favorites from beef brisket, pulled pork, smoked turkey, baby back ribs, and more. And don't forget, the banana pudding for dessert!
If you're needing an event catered, they provide that too and will even bring the smoker to your event. And you can have Phil smoke your turkey or spiral ham for your next Easter, Thanksgiving, or Christmas.
5. Mustard Seed Cafe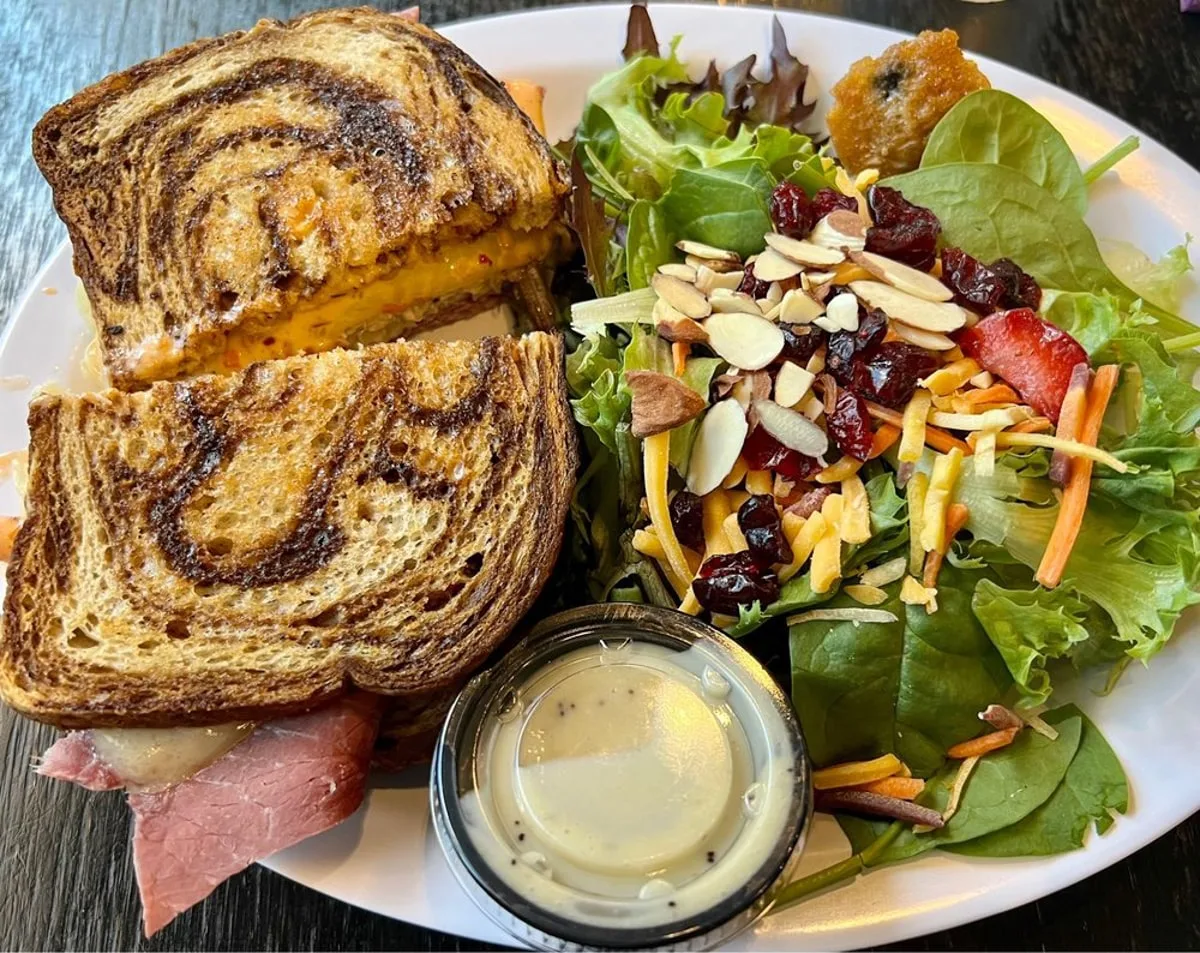 Cuisine: New American
Price: $
The Mustard Seed Cafe is a great place to eat lunch in downtown Kingsport.
Specializing in soups and salads, quiches, sandwiches, and hot coffee. Our Grandma always cooked us a delicious quiche for lunch, so we love a good quiche option when we can get one. Some quiche options on the menu include cranberry chicken, spinach, and tomato pie.
After lunch, relax with a cup of hot coffee including cappuccinos, macchiatos, lattes, etc, or make your own with the 15+ flavors they offer.
6. Milly's Authentic Jamaican Restaurant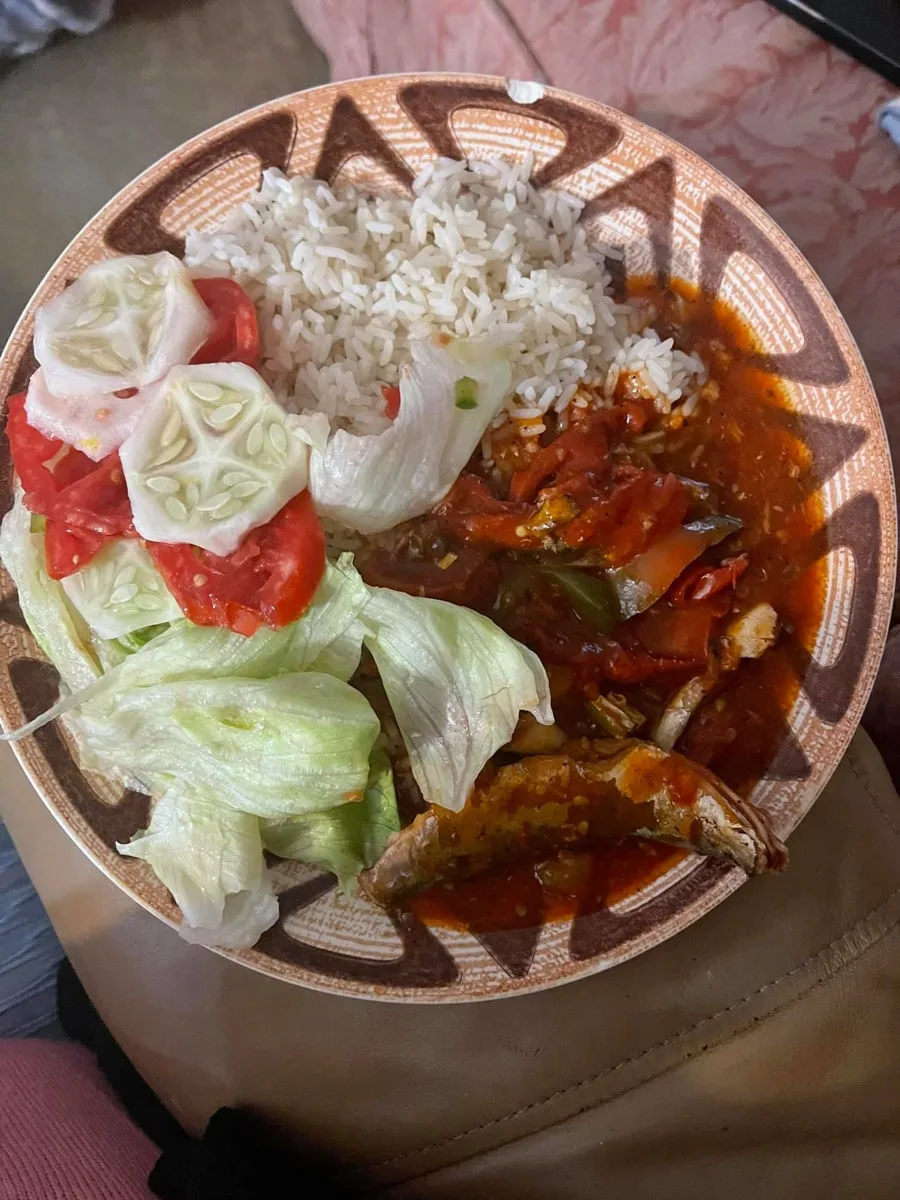 Cuisine: Jamaican
Price: $
If you've never tried Jerk Chicken, then we think you should head on over to Milly's Authentic Jamaican Restaurant.
Take a peek at the menu and try something different and unique!
The menu rotates often but has previously featured curry goat, oxtail, chicken foot soup, and curried shrimp, to name a few.
Visit their Facebook page to view today's menu.
7. Riverfront Seafood Co
Cuisine: Seafood
Price: $$
Sitting directly along the Holston River, Riverfront Seafood Company provides great food with a view.
The menu is extensive serving many seafood favorites including Mahi Mahi, Trout, Lobster tails, Crab legs, and much more. Or if you'd prefer, visit their Fresh Market and purchase quality raw seafood to prepare at home.
Also, if you're not a fan of Seafood, don't fret, as they do serve non-seafood items on the menu including steak and chicken entrees.
Reservations are recommended, so call in advance at 423-245-3474.
8. Nick's Family Restaurant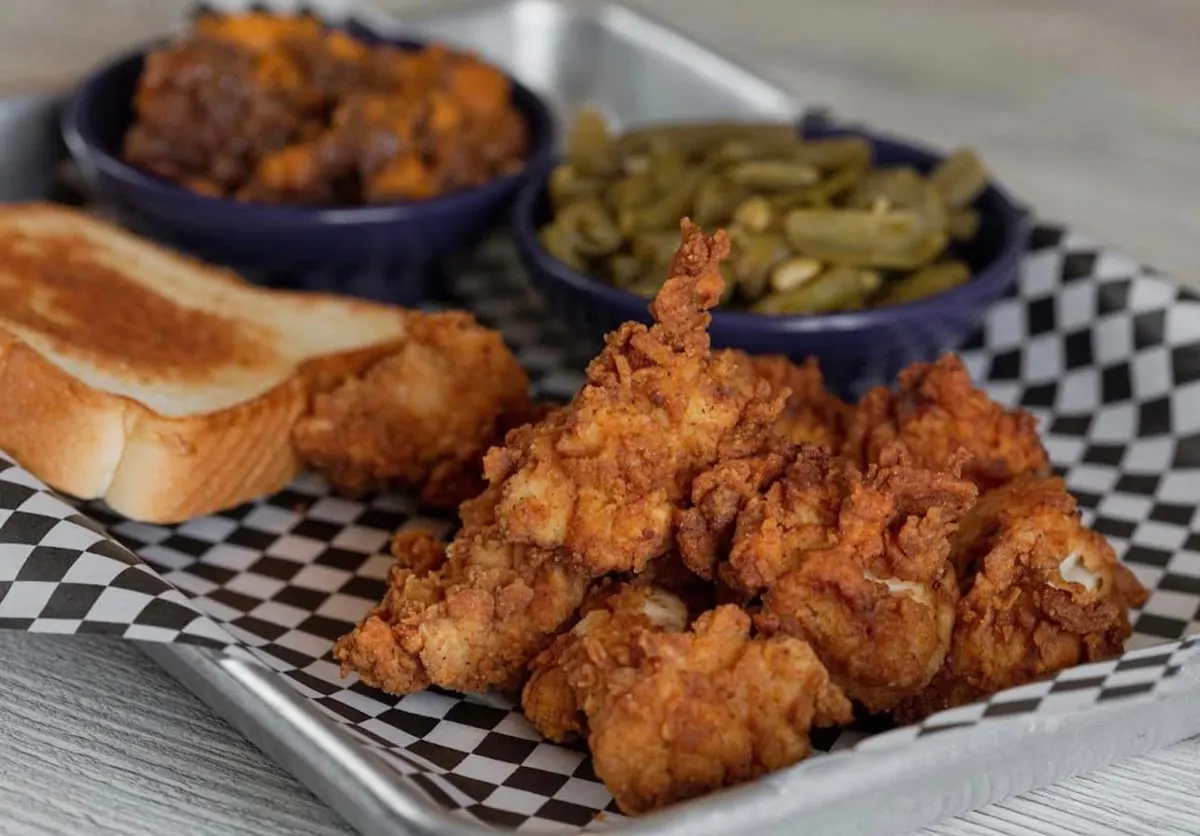 Cuisine: American
Price: $
Nick's Family Restaurant will provide you with a homecooked meal that will remind you of Grandma's cooking.
Indulge in comfort foods such as soup beans and cornbread to the famous fried chicken that can be customized to your spice level.
Pair those with some good sides like potato wedges or fried okra. And finally, finish with dessert with some delicious banana pudding or peach cobbler.
Nick's Restaurant also provides a catering menu for your next family gathering or work event.
Looking for a hotel in Kingsport? Also Read: Where to Stay in Kingsport, TN: 8 Best Hotels
9. Mid City Grill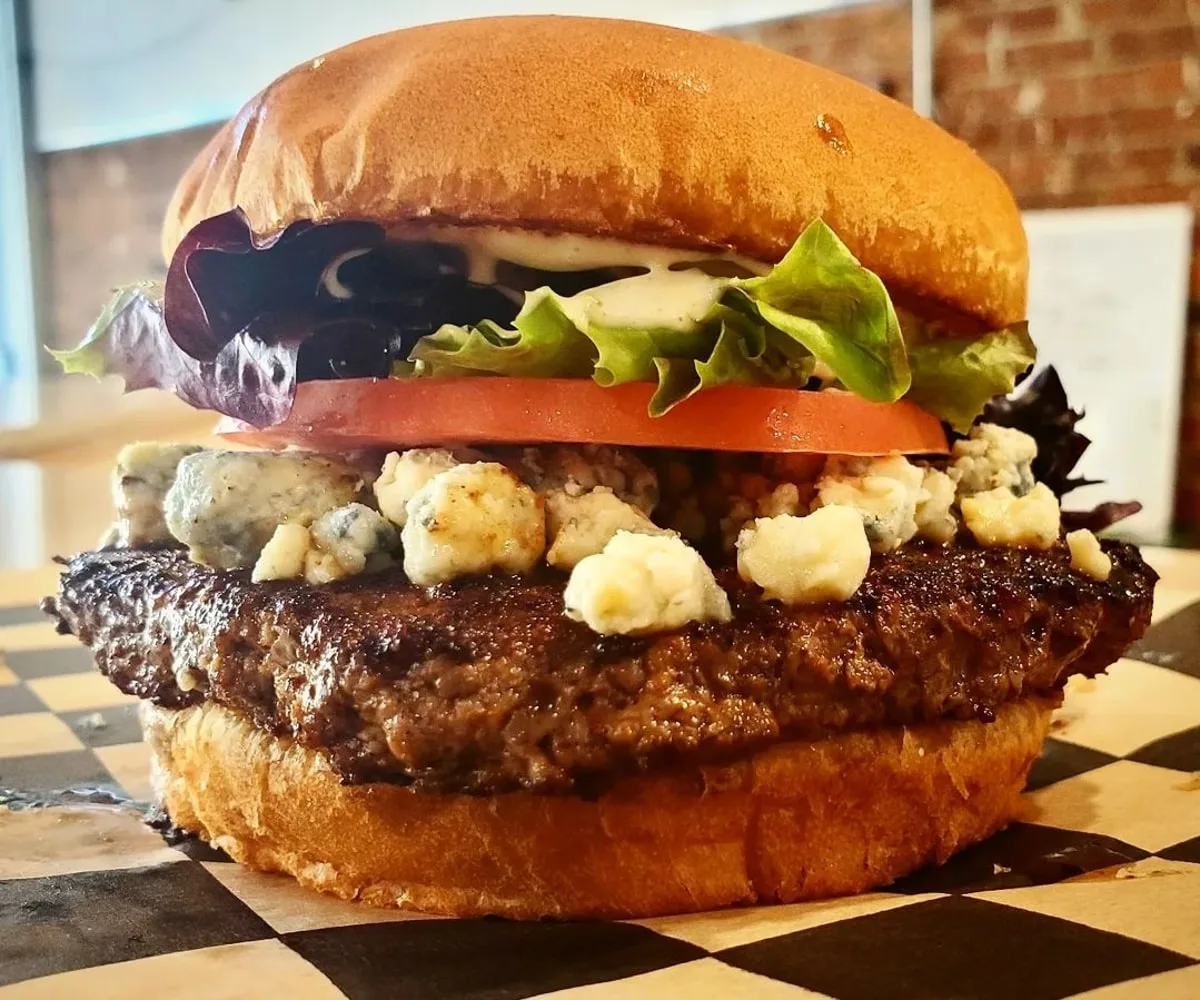 Cuisine: Burgers / Vegan Menu
Price: $$
Mid City Grill is a popular spot in the Tri-Cities as they have locations in both Johnson City and Kingsport.
They are known for having the "best burgers in town" as well as one of the biggest vegan menus around.
Some of our favorites on the menu include the garbage fries — covered in melted cheese, chili, diced onions, and jalapeños (also available with vegan cheese and plant-based meat!). Or the breakfast burger — patty topped with cheddar cheese, bacon, hashbrowns, a fried egg, and bloody mary mayo.
Their vegan menu is one of the largest in the tri-cities, with menu options ranging from sandwiches, salads, and burgers to even vegan ranch for your fries!
10. Giuseppe's Italian Restaurant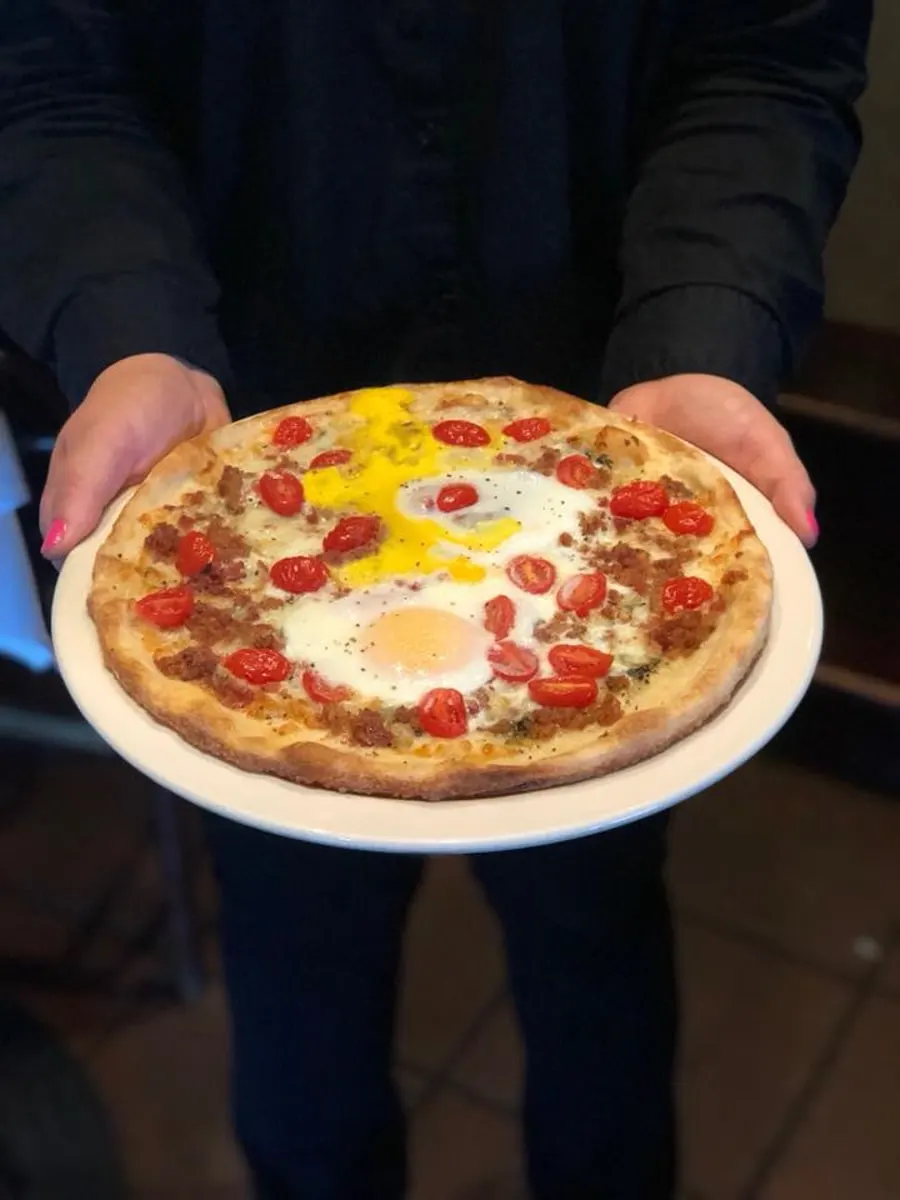 Cuisine: Italian
Price: $$
If you're looking for Italian food in Kingsport then you should try Giuseppe's Italian Restaurant.
You know it'll be good Italian food when fresh ingredients are used such as homegrown herbs, as well as starting every morning by making homemade sauces and made-from-scratch bread.
The menu features quality meats and seafood, serving items such as pizzas, sub sandwiches, calzones, and homemade pasta.
A few items on the menu that piqued our interest include the sautéed mussels and the eggplant parmigiana with spaghetti.
View Giuseppe's menu here.
11. Thai Riverside
Thai Riverside is another great restaurant in Kingsport that is located right on the Holston River.
Have we mentioned before that Thai food is one of our favorite cuisines? Give me some green curry and I'll be happy.
Choose any of the dishes on the menu and the heat level you'd prefer, whether it be mild or Thai spicy (which will warm you up nicely). Some favorites on the menu include shrimp mango fried rice and Bangkok duck.
Along with fantastic Thai food, they are also situated right along the banks of the river with outdoor seating perfect for a warm day in Kingsport.
12. Bare Bones BBQ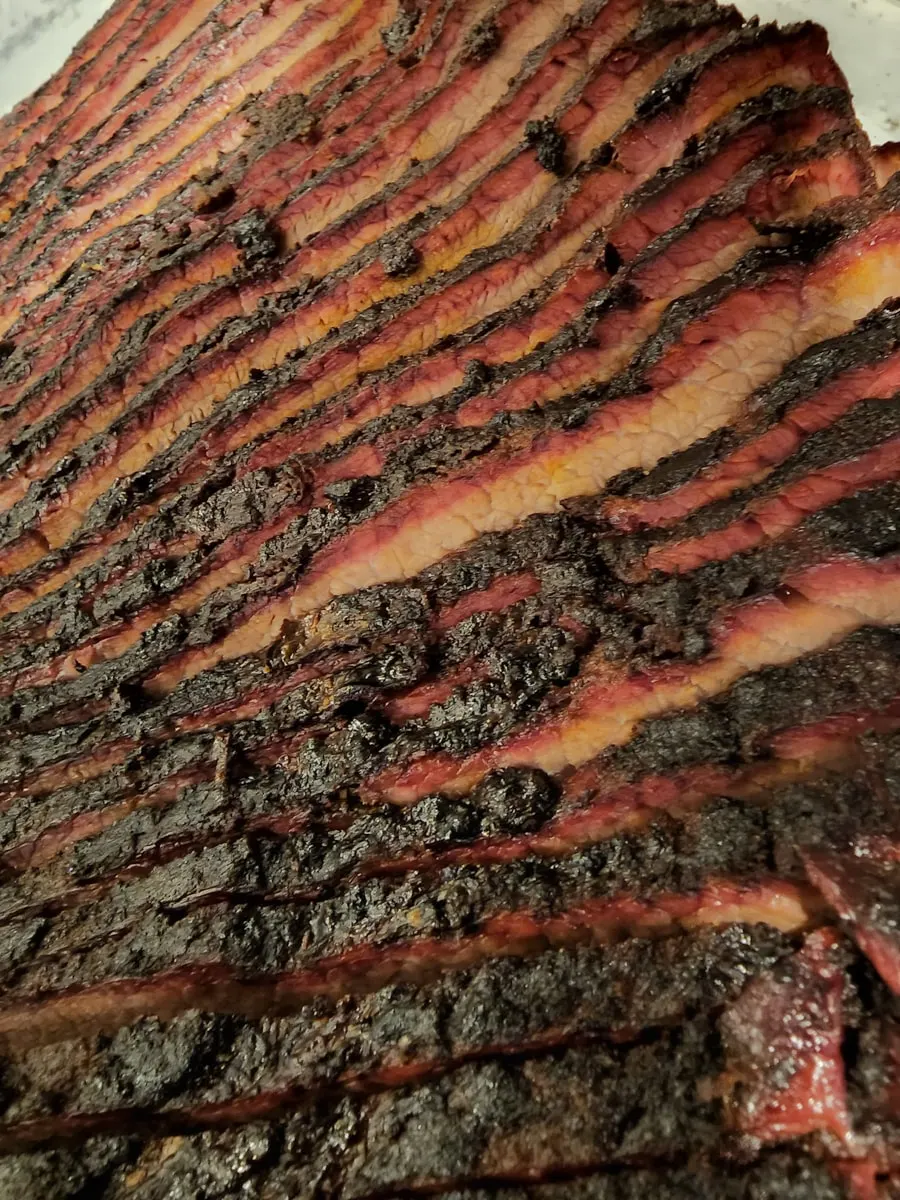 Cuisine: Barbeque
Price: $
Bare Bones BBQ is another great barbecue restaurant in Kingsport.
Some of our favorite items on the menu include the nachos, the potato salad, and of course the banana pudding. And you'll be greeted with a smiling face as the service is always very friendly!
They're also great for your catering needs for parties big and small.
13. La Carreta
Cuisine: Mexican
Price: $
Craving chips and queso? Try out La Carreta, a Mexican restaurant with 3 locations in Kingsport.
La Carreta's owners are originally from Jalisco, Mexico bringing delicious and authentic Mexican food to the Tri-Cites.
The menu goes on and on with Mexican favorites from nachos, burritos, tacos, quesadillas, and mas (more). 😏
Do you have any restaurant recommendations in Kingsport? Let us know in the comments below! ⬇️
Also Read: 13 Best Things to Do in Kingsport
Featured Image Credit: Nick's Family Restaurant