Kingsport, Tennessee is one of the three cities that encompass the Tri-Cities region.
While it gets often overlooked by its neighbors—Johnson City and Bristol—Kingsport still surprises the curious traveler with fun and unique things to do and see!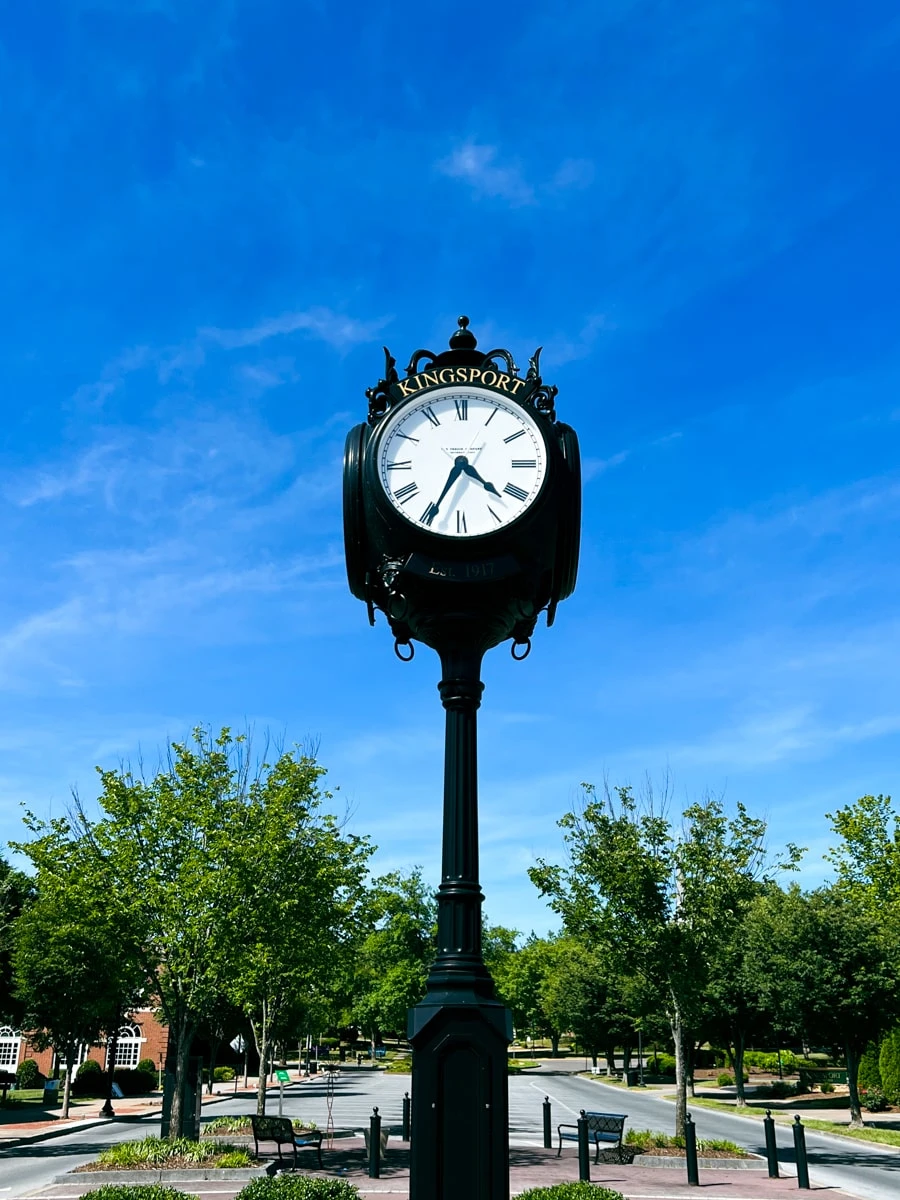 Kingsport reportedly got its name from a boatyard (King's Port) on the South Holston River.
Known for its industry, Kingsport is home to many manufacturing companies bringing many jobs to the Appalachian Highlands. One of the biggest manufacturers located in this city, Eastman Chemical Company, is headquartered in Kingsport.
Kingsport isn't only known for its industry, however; there are many parks, restaurants, and activities to do while visiting this city.
Below we will share some of the best things to do while visiting Kingsport!
Best Things to Do in Kingsport, Tennessee
1. Visit Bays Mountain Park & Planetarium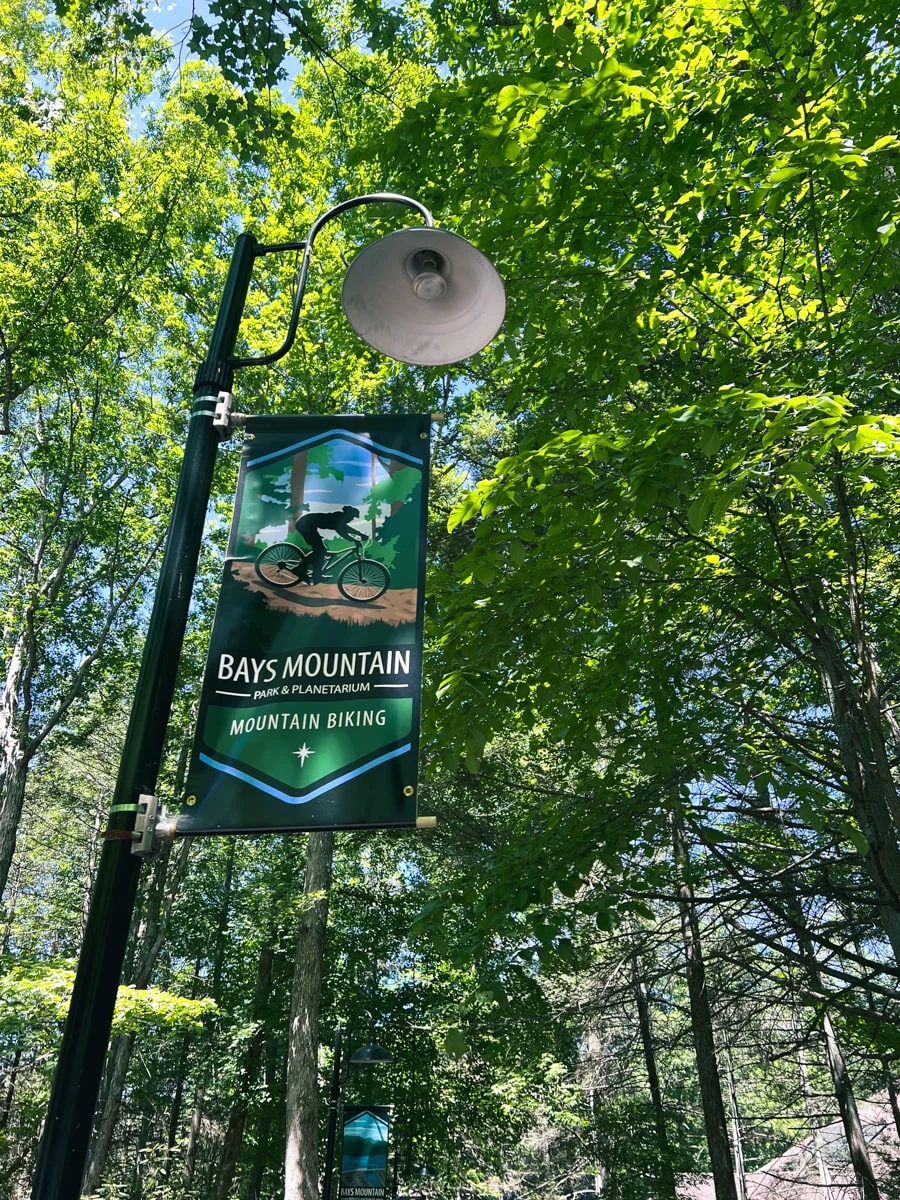 Bays Mountain Park & Planetarium is a 3650-acre nature preserve featuring over 40 miles of trails great for hiking and mountain biking.
It also features a lake, animal habitats, a Nature Center with a state-of-the-art planetarium, and an adventure ropes course with zip lining, barge rides, and more.
This park makes for a great day out with the family, taking the dogs for a hike, or going solo to enjoy the scenery this beautiful park has to offer.
Visit the animals that are native to this area of East Tennessee within the animal habitats where you'll find animals such as wolves, bobcats, otters, deer, red foxes, and raptors—falcons, hawks, and owls.
There is also a Herpetarium housing many reptiles and amphibians such as rattlesnakes and salamanders.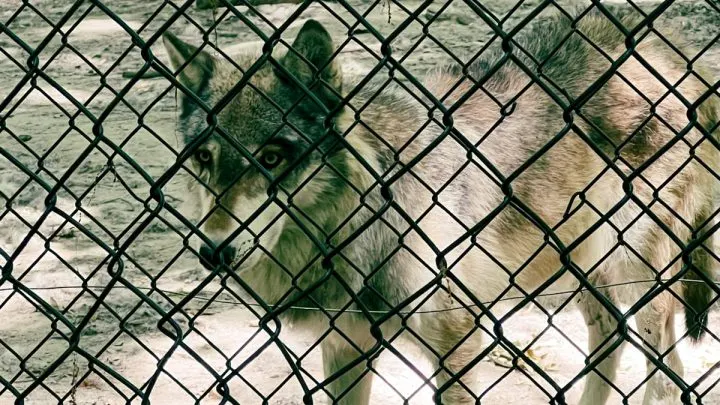 The planetarium at Bays Mountain is the only one of its kind in the Western Hemisphere.
Bays Mountain explains that "Planetarium theaters are unique in that they accurately reproduce the night sky, or any environment, under a hemispherical projection dome."
Those who love astronomy or have any interest in the universe or space would enjoy visiting the Planetarium at Bays Mountain Park.
2. Attend Kingsport's Fun Fest Event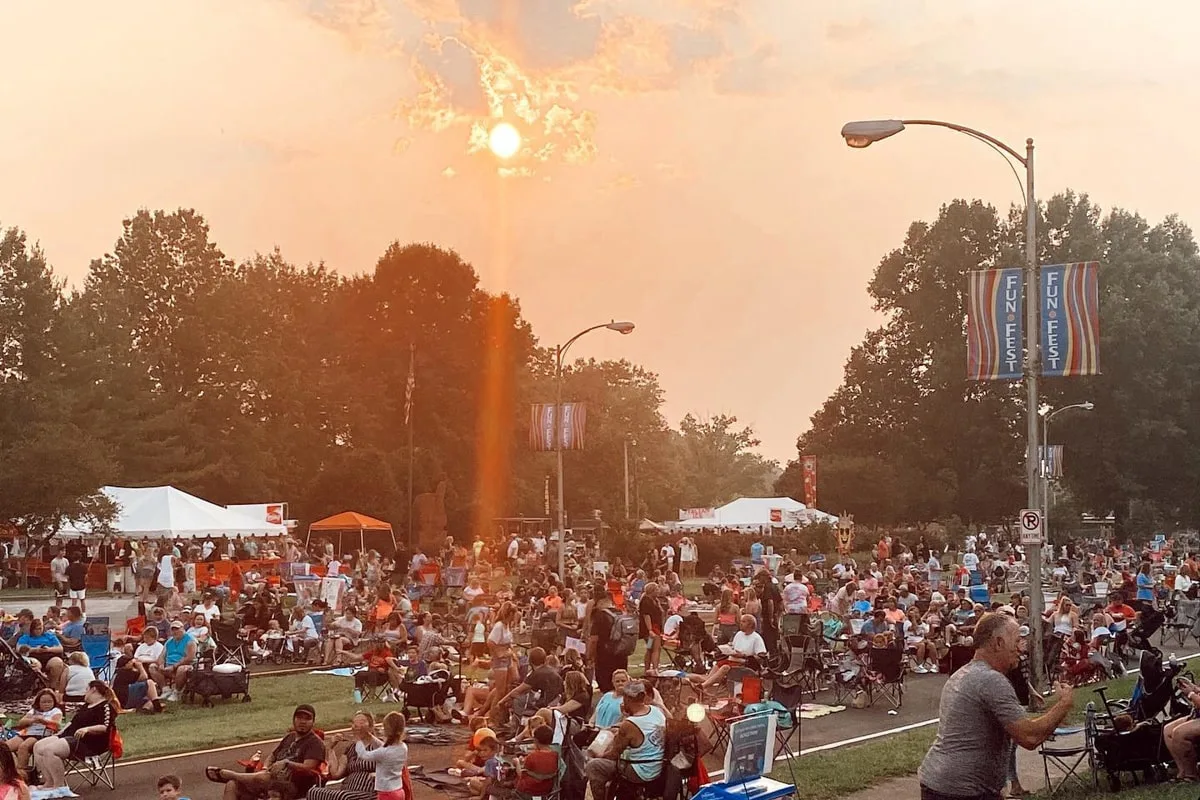 Fun Fest has been a popular event in Kingsport, TN for over 40 years. This 9-day event provides fun activities for the whole family, featuring over 80 events in 30+ locations around the Kingsport community.
Each year this festival hosts over 100,000 people with the majority of the events being free.
Events range from parades, races, hot air balloon rides, concerts, food trucks, block parties, fireworks, and more. Some events do require a ticket or pre-registration; to find that information click here.
Fun Fest has previously hosted great musical talent including Willie Nelson, Keith Urban, Casting Crowns, Billy Ray Cyrus, and many more.
*Next Event: July 14th-22rd, 2023
3. Sip on Cider at Gypsy Circus Cider Company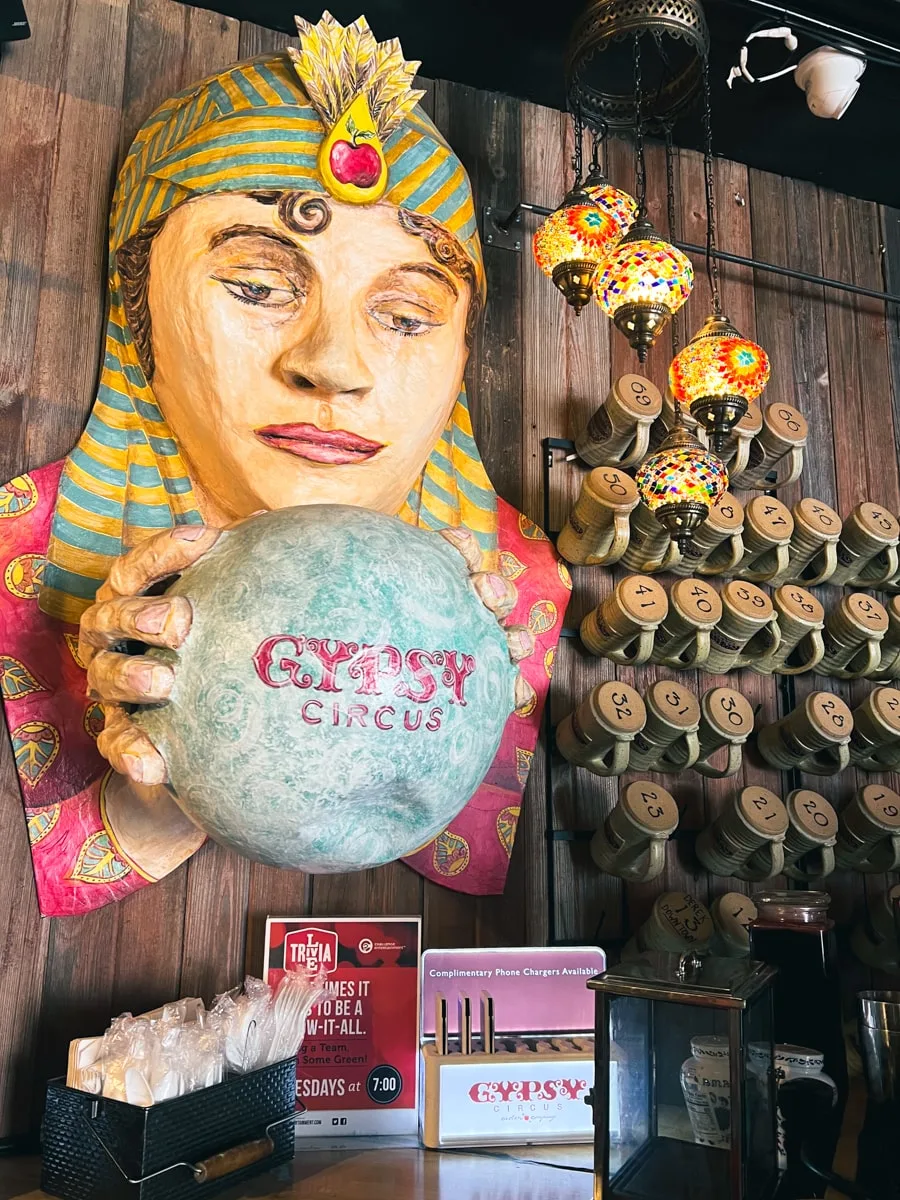 Winning many "Tennessee Cider Producer of the Year" awards and being Tennessee's first craft cidery, Gypsy Circus Cider Company is a great place to visit in Kingsport for fresh-pressed fermented apple juice.
Along with their regular dry and sweet ciders, Gypsy Circus also offers their seasonal favorites, elixir series, and puppet master series with examples such as a chai cider, fire-roasted pumpkin cider, a bourbon-barrel-aged cider, and much more.
If you are also wanting to get something to eat while sampling some ciders, Gypsy Circus also offers a full food menu offering apps, tacos, nachos, and more.
There is also a great outdoor seating area, perfect for those bringing their furry friends!
Looking for more breweries and tap houses in Kingsport? Also Read: 5 Best Breweries (& Tap Houses) in Kingsport, TN
4. Go Camping at Warriors Path State Park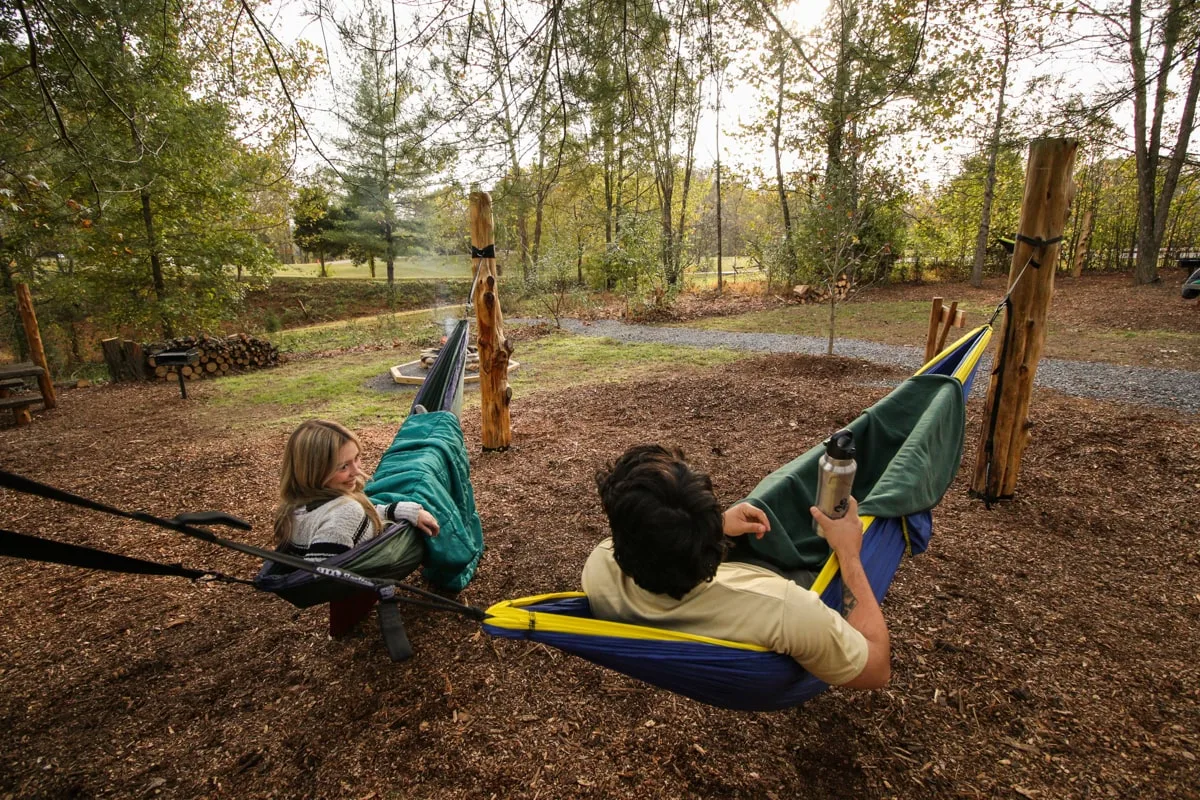 Warriors Path State Park surrounds the shores of Fort Patrick Henry Lake and provides visitors with a great place to go camping, biking, hiking, fishing, birding, golfing, and more.
This park is home to an internationally-renowned mountain bike trail system and a nationally recognized golf course.
It is also one of the few Tennessee State Parks that offers a Boundless Playground — a park where children of all physical and mental abilities can play together.
The campground at Warriors Path State Park provides 94 campsites, all with water and electrical hookups, grills, and picnic tables — great for both tent and RV camping.
There is also Cedar Ridge Hammock Campground, offering hammock-only primitive or group camping.
🏕 Read more about camping in Johnson City here.
5. Take the Kids to the Kingsport Aquatic Center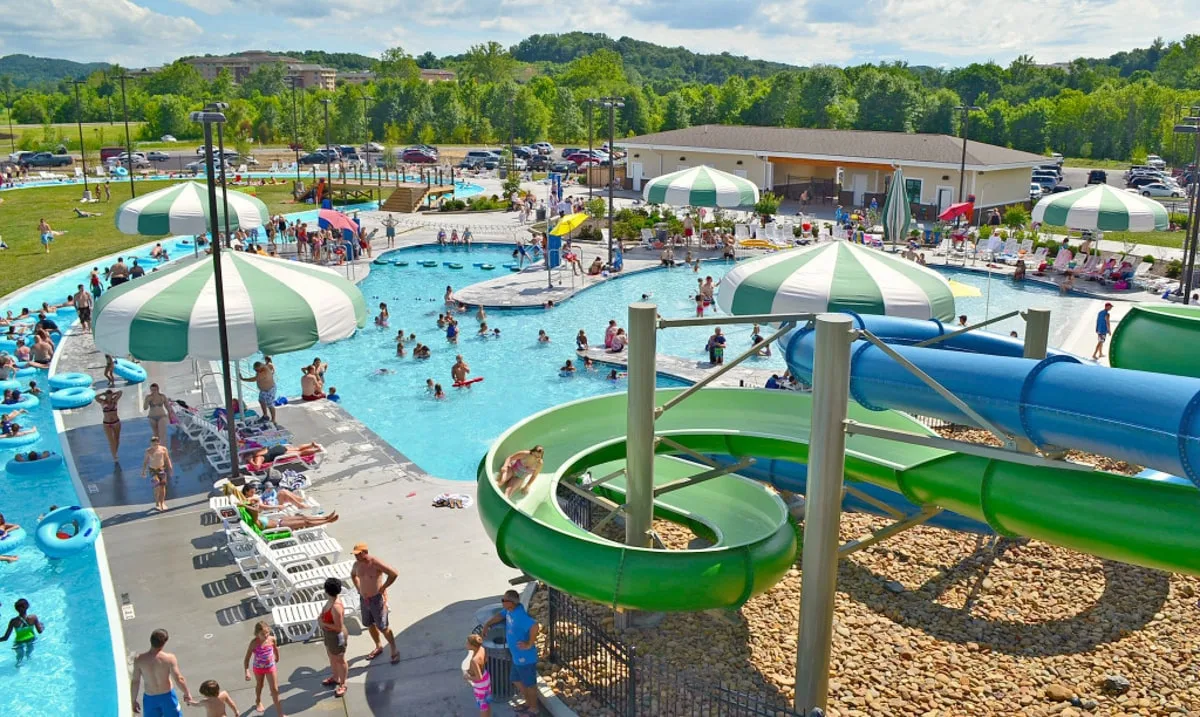 Kingsport Aquatic Center is a large indoor and outdoor facility offering 3 indoor swimming pools, one being an Olympic-size pool great for competitive swimmers, and an outdoor waterpark featuring two waterslides, a water playground, and a 900-foot lazy river.
KAC also offers swim lessons, aerobic classes, aquatic obstacle courses, and swim groups. You can also rent out parts of the facility for a variety of events such as birthday parties.
If you're expecting to visit the KAC more than once, we recommend purchasing a monthly pass, season pass, or even an annual pass.
Visiting the Kingsport Aquatic Center would make a great outdoor summer activity in Kingsport.
6. Eat Dinner at Stir Fry Cafe
One of the best restaurants in Kingsport is the Stir Fry Cafe.
This restaurant is owned and operated by the same owners as other well-known restaurants located in the Tri-Cities including The Label and Southern Craft BBQ.
Stir Fry Cafe is an Asian fusion restaurant serving dishes from sushi to noodle bowls, and Thai food.
This restaurant also offers weekly specials such as half-off sushi every Wednesday and Saturday or half-off bottles of wine every Thursday.
7. Escape Room Kingsport
Test your skills at a live-interactive activity game by escaping one of the themed rooms at Escape Room Kingsport.
Search for clues, solve puzzles, look for evidence, open locks, and work as a team to break the code and escape one of the themed rooms before the time runs out.
Escape rooms are great activities for the entire family, friends, dates, work groups, and more. Escape Room Kingsport has been ranked as #1 in the Fun & Games category on TripAdvisor. Will you escape before time runs out?
See Also: Best Escape Rooms in Johnson City & the Tri-Cities
8. Grab Breakfast at the Bagel Exchange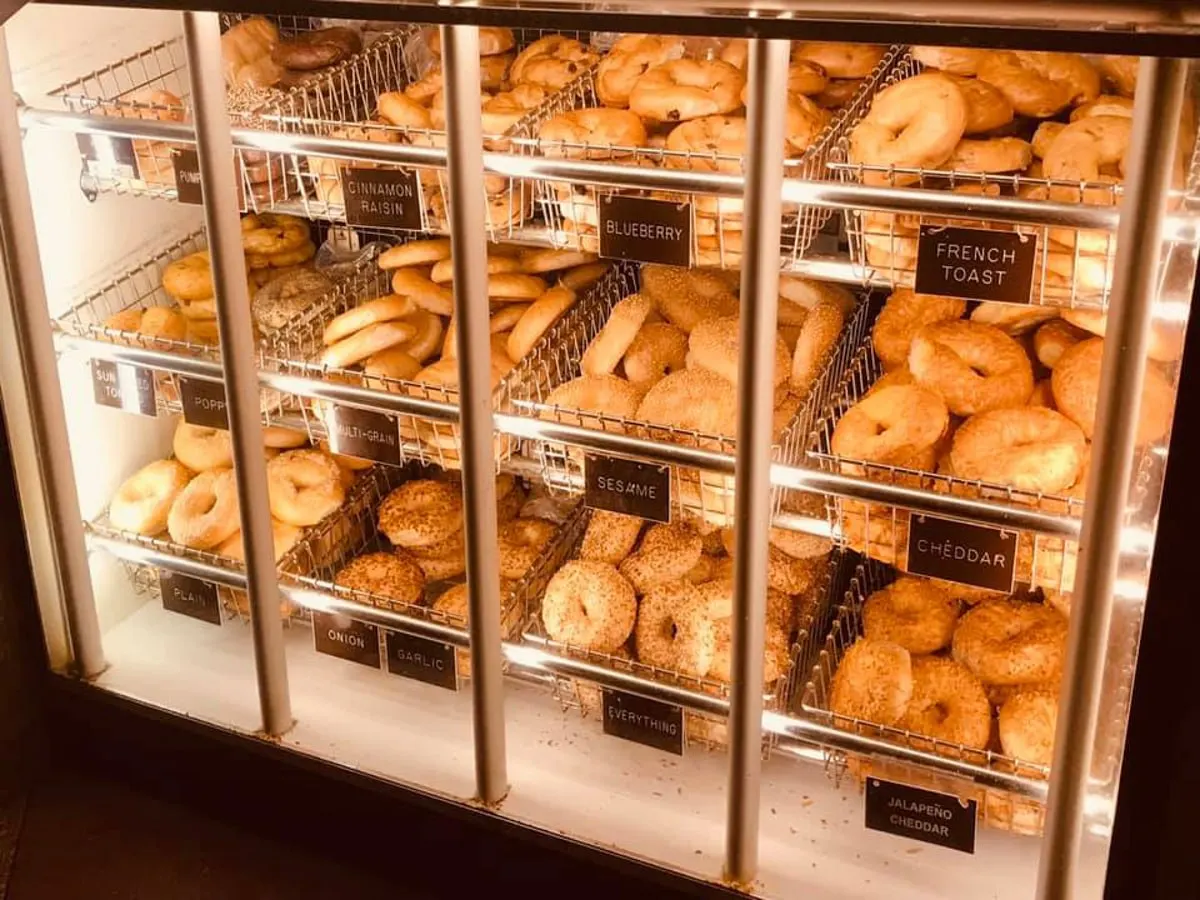 A popular spot to grab a quick breakfast or lunch in downtown Kingsport is at the Bagel Exchange.
This restaurant offers freshly baked New York-style bagels with homemade cream cheeses!
Bagel flavors range from popular flavors such as plain, blueberry, and poppy seed to unique flavors such as jalapeño cheddar, french toast, and sun-dried tomato.
Pair these delicious bagels with cream cheeses such as maple walnut, chocolate chip, vegetable, and more.
Make your own bagel sandwich for lunch or choose from one of their favorites such as the NY's Finest — smoked salmon, plain cream cheese, capers, and red onions, served on an everything bagel.
9. Get Competitive at King's Sport Axe House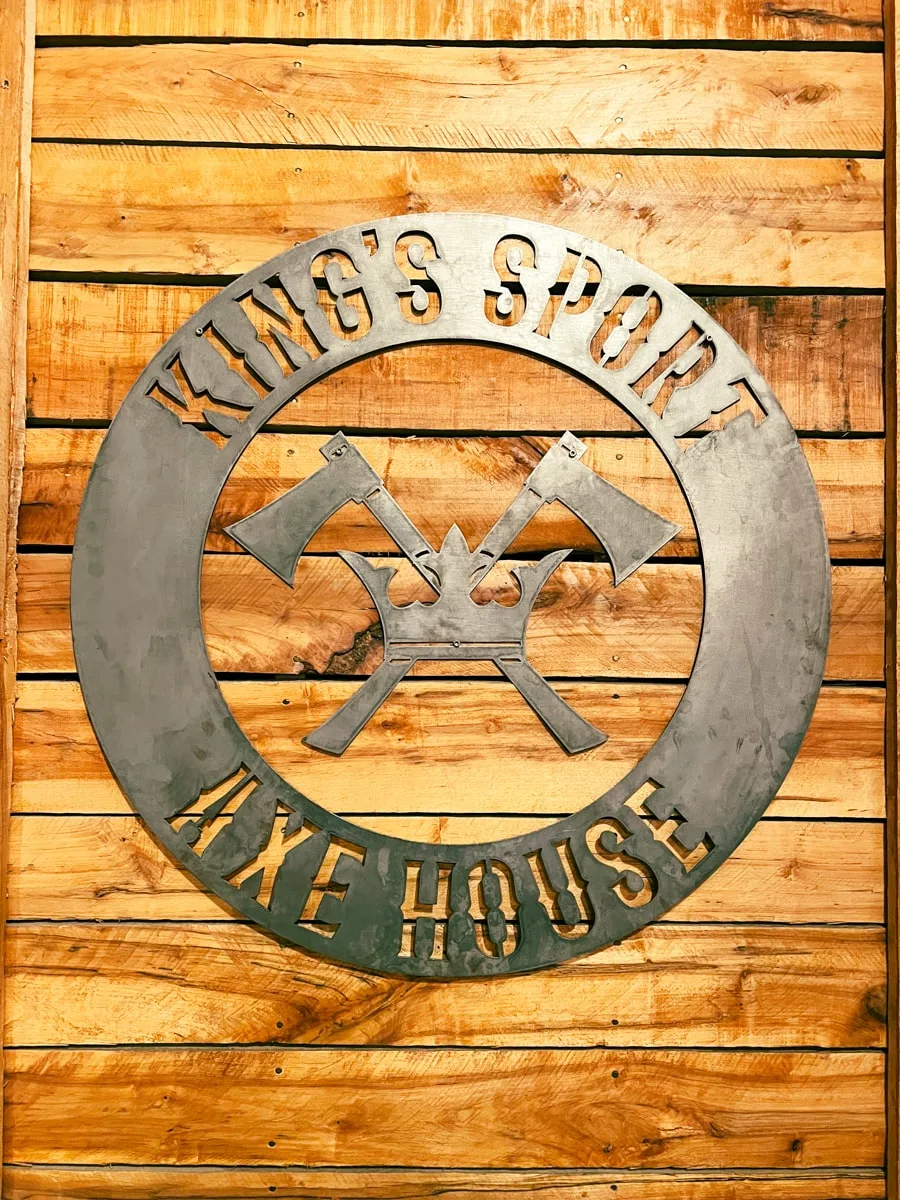 King's Sport Axe House provides an exciting and thrilling activity for friends and family to enjoy while visiting downtown Kingsport.
Axe-throwing sessions can be booked by the hour and reservations are recommended.
Each session includes instructions from an axe-throwing coach, making this a great activity for beginners!
If you think you have what it takes, sign up to join an Axe Throwing League.
League members will play 4-10 axe-throwing matches per week for 8 weeks. Will your team be the next axe-throwing champions? 🏆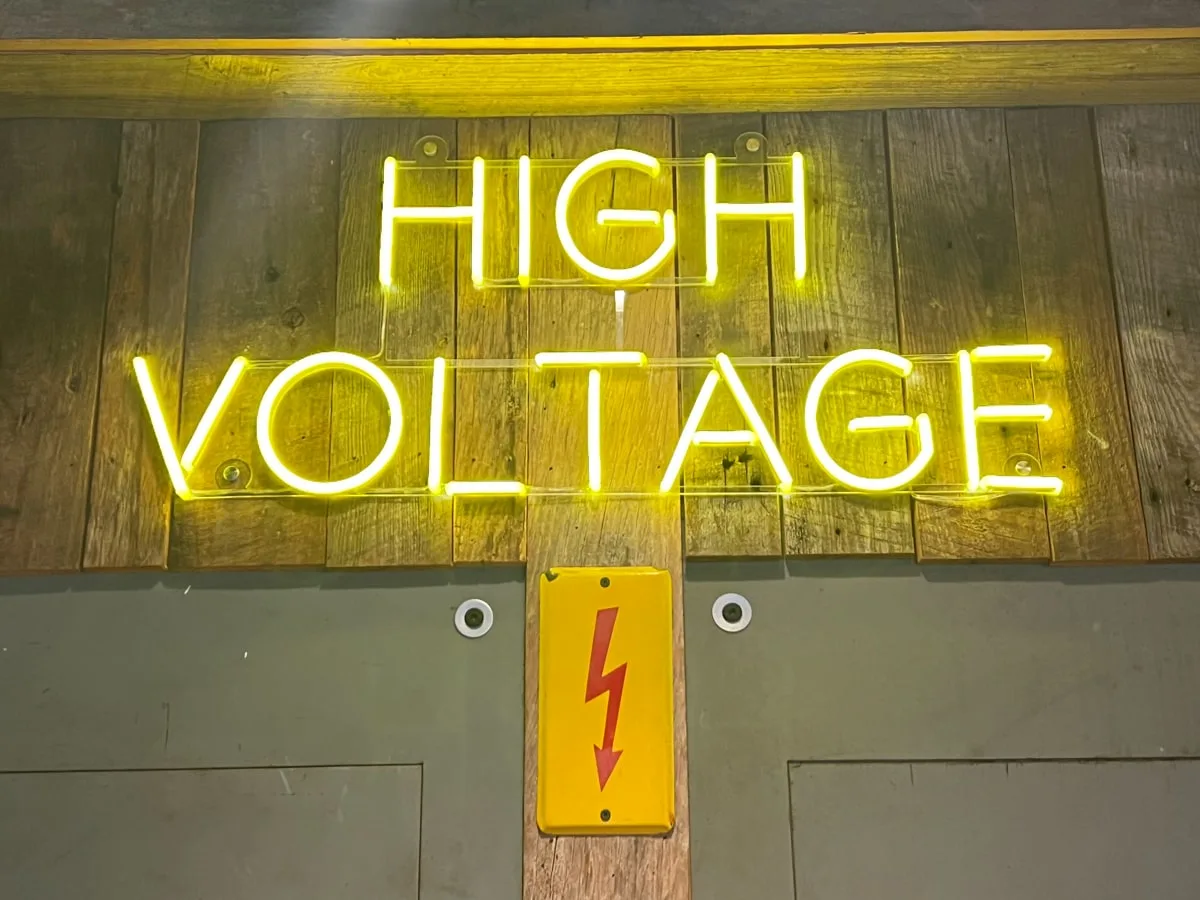 King's Sport Axe House shares space with High Voltage—a gathering place & tap room where you can have a drink while playing a game of axe-throwing or enjoy the outdoor patio.
High Voltage serves rotating craft beer & ciders from different breweries around the United States as well as meat & cheese trays.
10. Walk your Dog on the Kingsport Greenbelt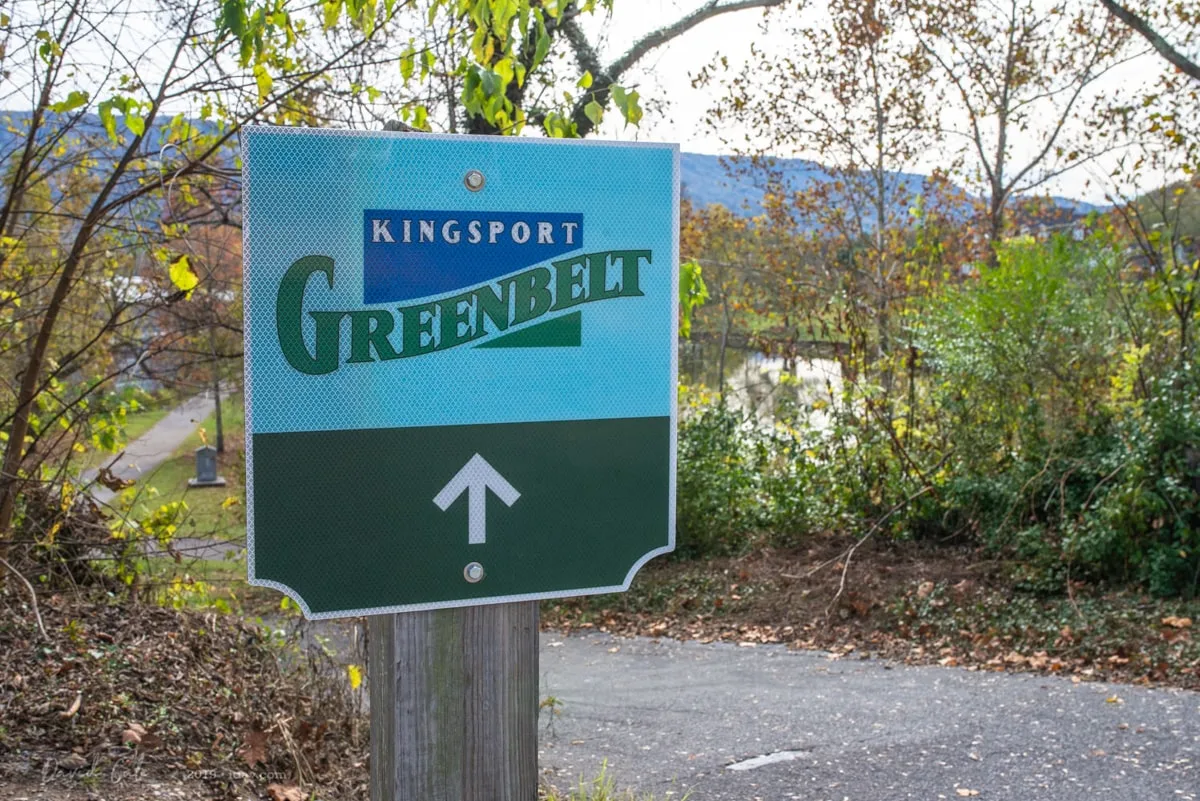 The Greenbelt is a linear park stretching along Kingsport connecting many residential communities, parks, schools, and activity centers.
The Kingsport Greenbelt winds along creeks and by the Holston River, through meadows, and passing by many historical sites.
Walk your dog or bike along this 9+ mile linear path and learn about some of the history of Kingsport.
You will pass by historical sites such as the Netherland Inn and the Exchange Place.
11. Grab a Pint at Bays Mountain Brewing Company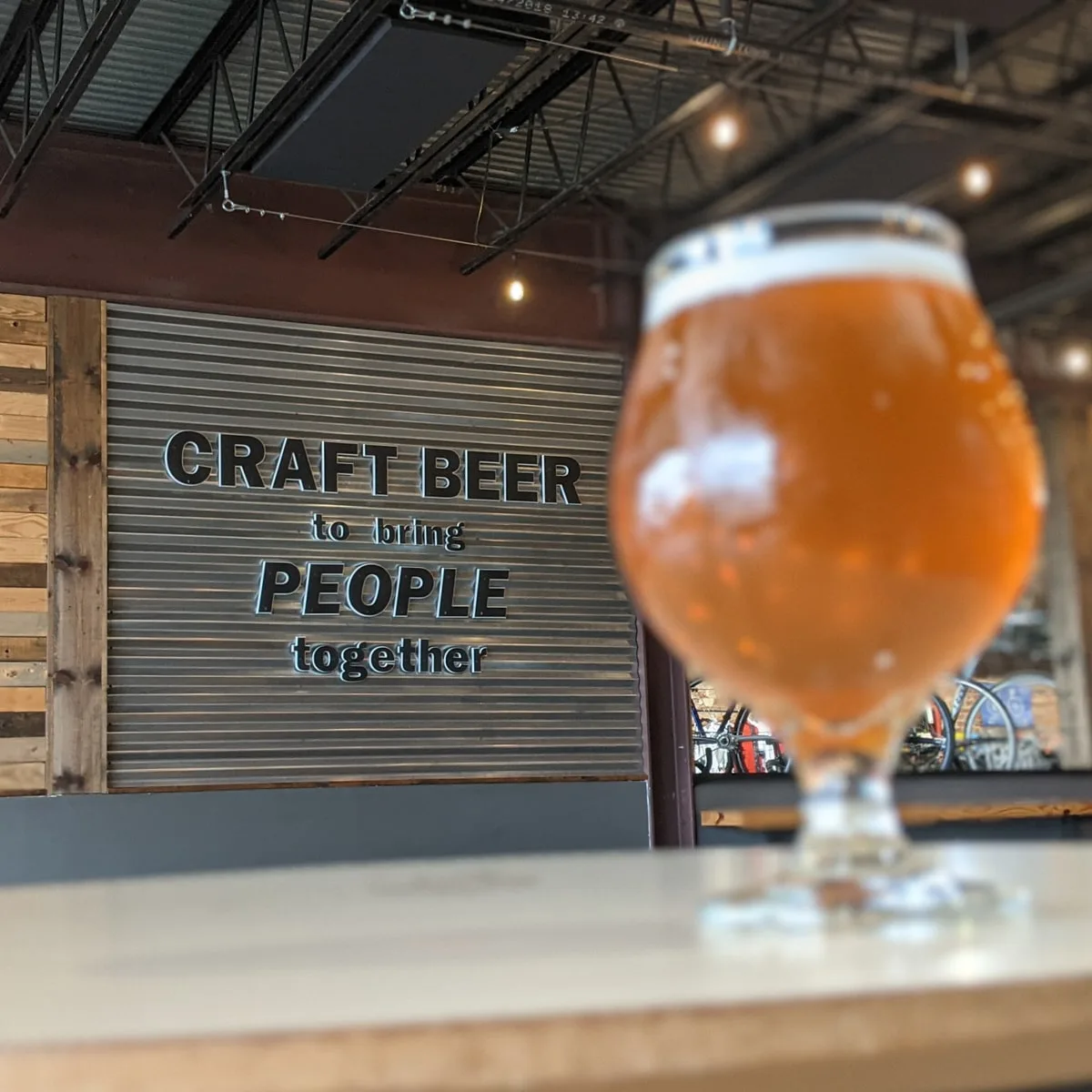 Looking for a good craft beer while visiting downtown Kingsport?
We recommend trying Bays Mountain Brewing Company, where you can find a variety of craft beers to sample.
Some favorites at this brewery include the Mango Wheat (our favorite) or the Hazy IPA.
If you've ever flown out of the Tri-Cities Airport, you probably know that you can grab a pint of craft beer from Bays Mountain Brewery. We recommend trying the Fly TRI IPA which can only be found at the airport.
You may also like: Where to Drink Like A Local in Johnson City: 8 Best Breweries
12. Visit the Historic Netherland Inn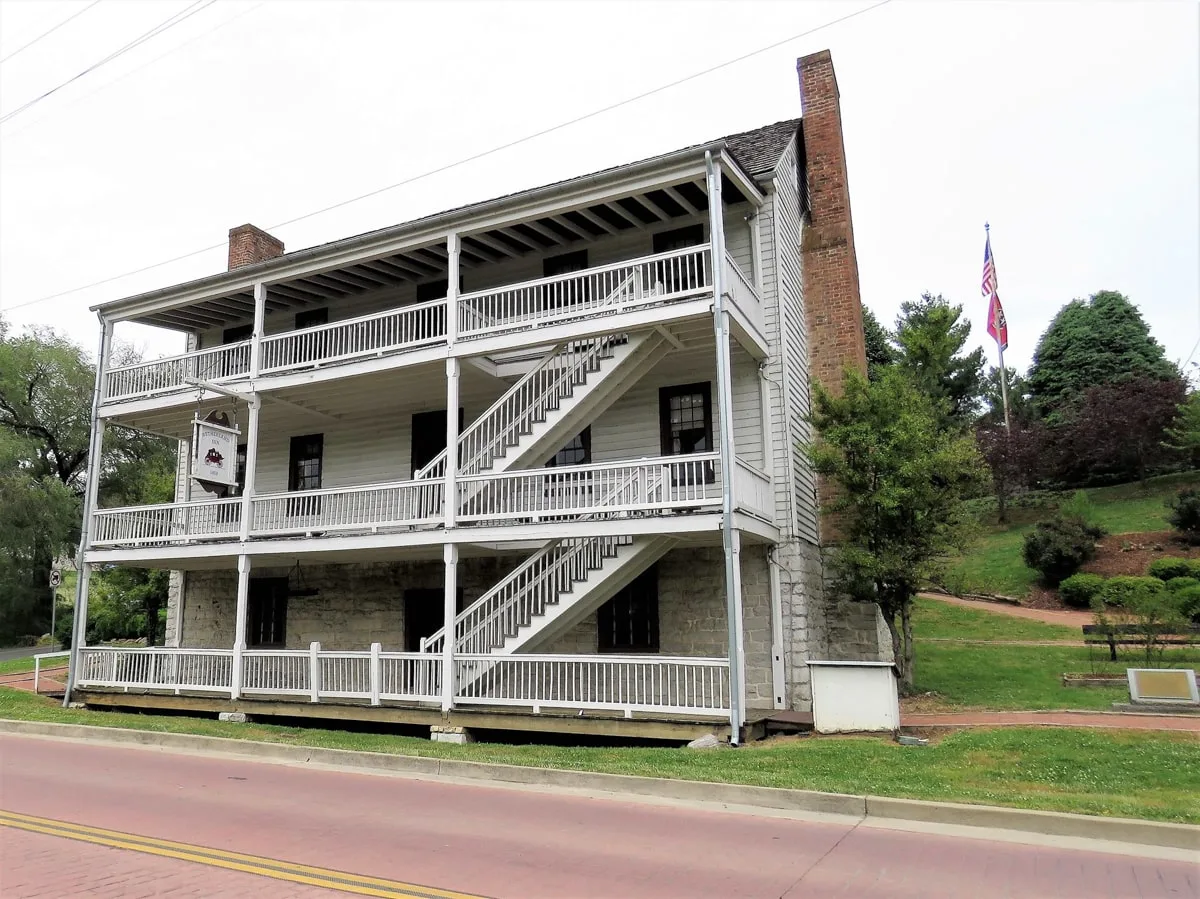 Sitting in the heart of Kingsport's Boat Yard Park lies the historical Netherland Inn.
Originally built by William King, the Inn was obtained by Richard Netherland in 1818 who established the Inn for travelers along Old Stage Road.
The Netherland Inn has hosted a few famous people including Presidents Andrew Jackson, Andrew Johnson, and James K. Polk.
Look for the Netherland Inn along Kingsport's Greenbelt.
13. Sample Moonshine at Hook & Ladder Distillery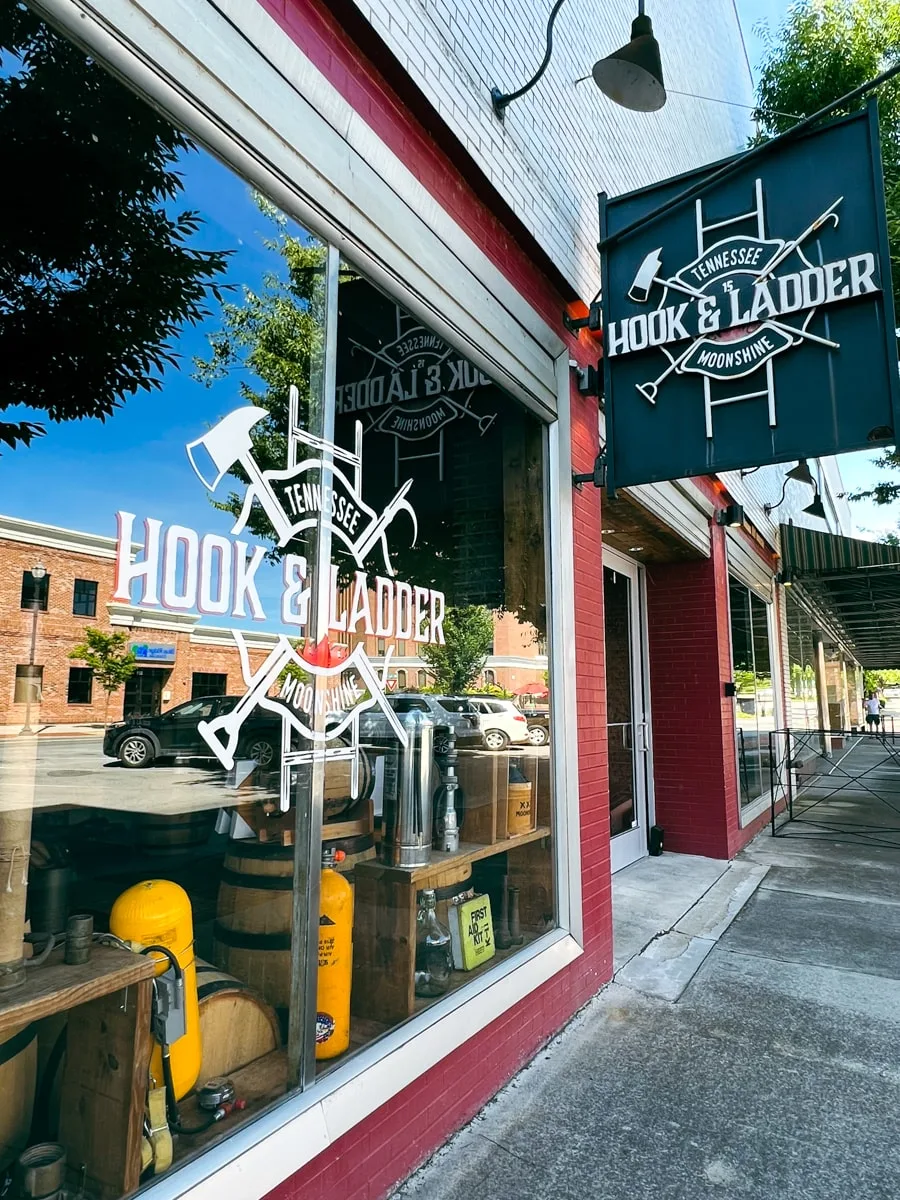 If you've traveled to Tennessee and have never tried moonshine, stop by Hook & Ladder Distillery and sample one of the nine flavors of high-quality distilled moonshine.
Flavors of moonshine include salted caramel, honey, salted watermelon, mango, and more.
This distillery has also taken home a few awards including the Gold Medal Winner in the Denver International Spirits Contest for their Hook & Ladder Original Recipe 100 Proof.
We recommend trying one of their free tastings or distillery tours. These are available during normal business hours. If you are with a large group, we recommend calling the distillery ahead of time.
Fun Fact: Those of you who like to drink Long Island Iced Teas may be shocked to discover that this famous beverage has been claimed to have been created in Kingsport. Long Island, NY, and Kingsport, TN have been in a feud about the origin of this beverage for many years — who do you think developed this famous cocktail?
Other fun things to do and places to visit in Kingsport: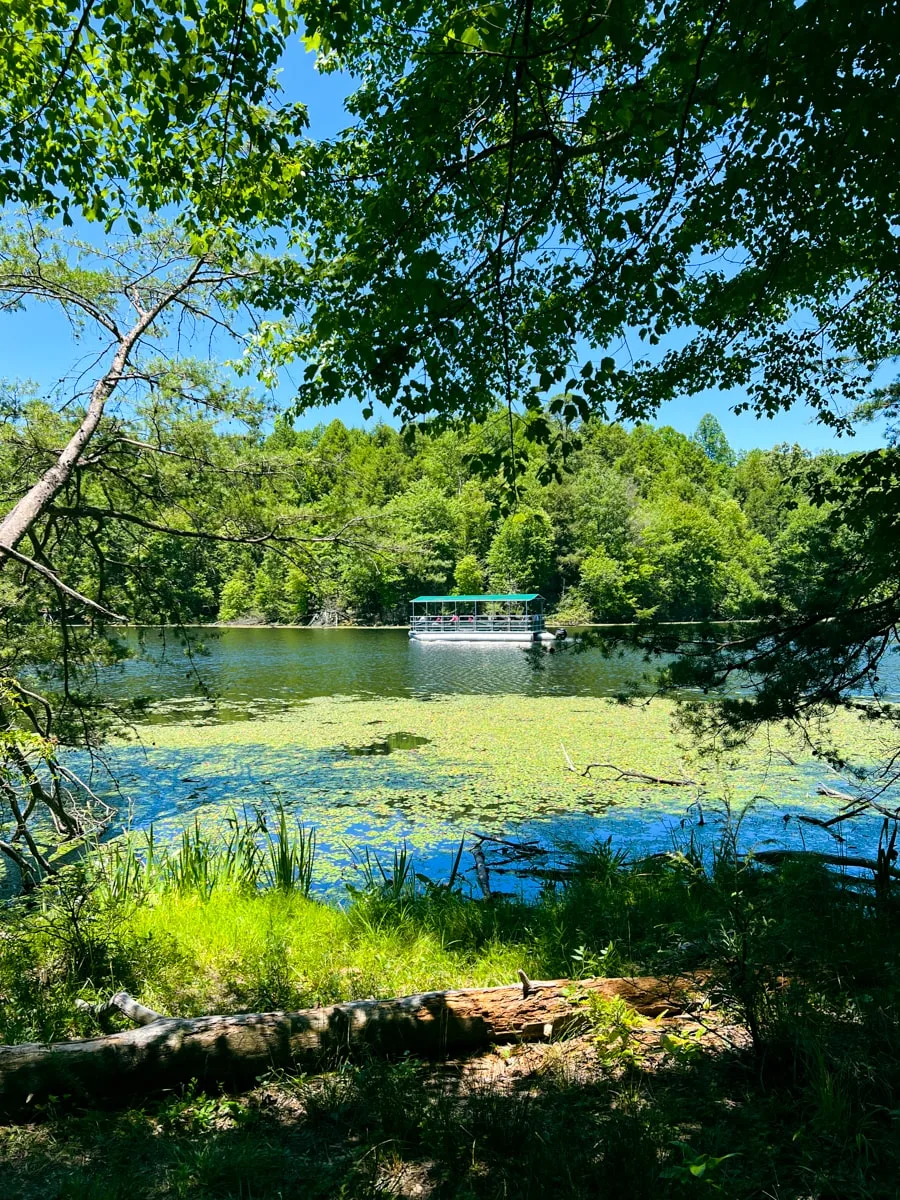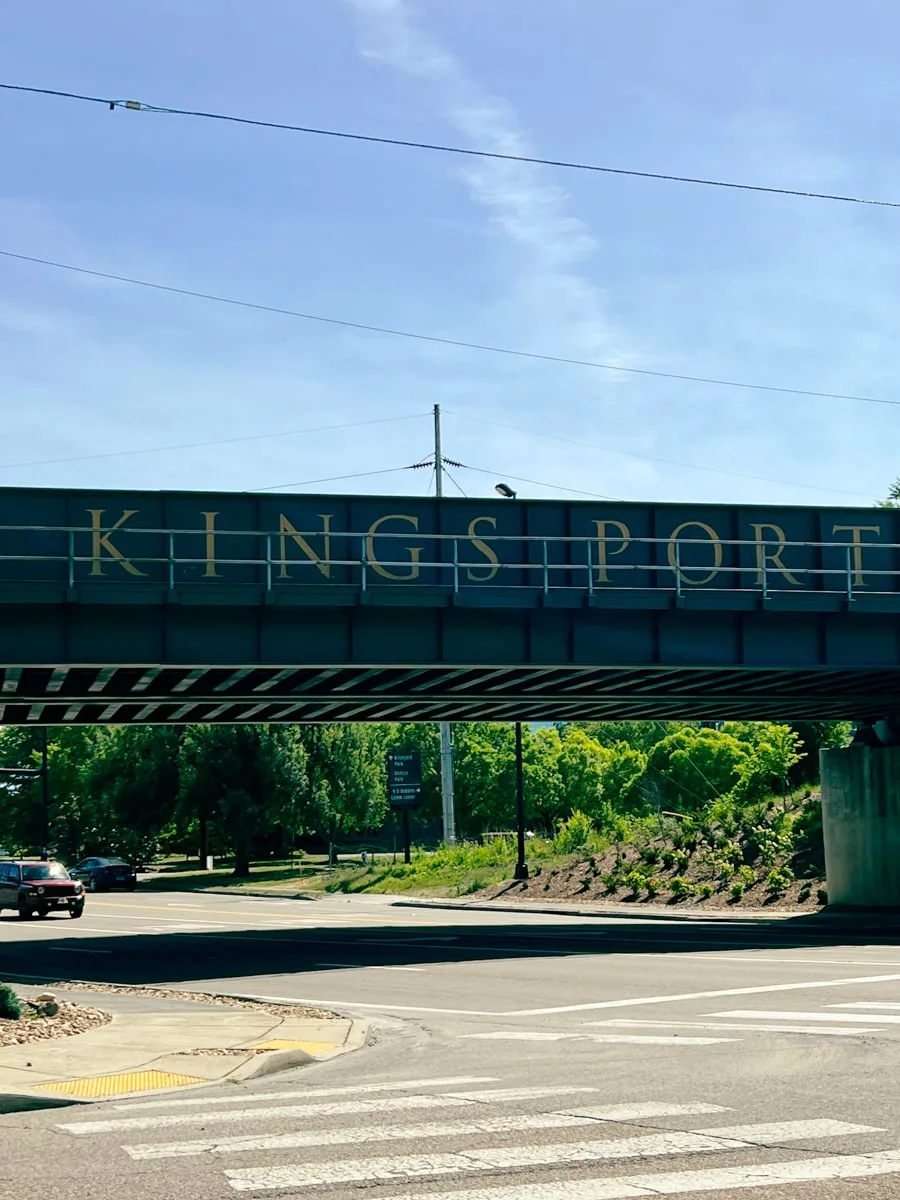 What fun things in Kingsport do you recommend trying? Let us know in the comments! 👇
📌 PIN FOR LATER